Home Alarm
Protecting your permises from intruders is of paramount importance. It's not just the financial loss a break-in causes, but also the emotional impact and disruption it can have. Most of us do not always consider the full implications of a break-in – until it is too late.
So what can you do? There are a number of security measures you should consider, such as having an adequate physical security, like a good locking system. Intruder alarms not only provide a deterent but provide a warning that an intrusion is taking place. However, alarms and other electronic security devices, including CCTV and access control systems, need to meet a high standard of installation and be regularly maintained to be effective. The only way to ensure this is to get a professionally installed electronic security system.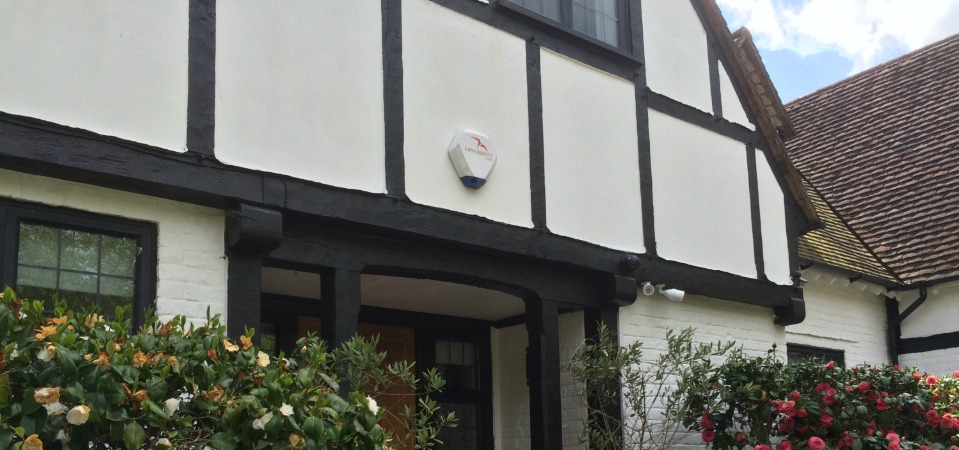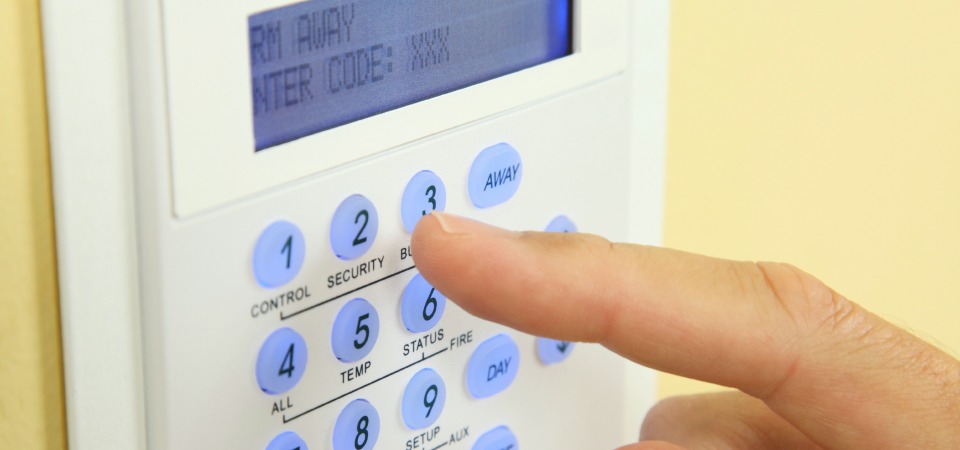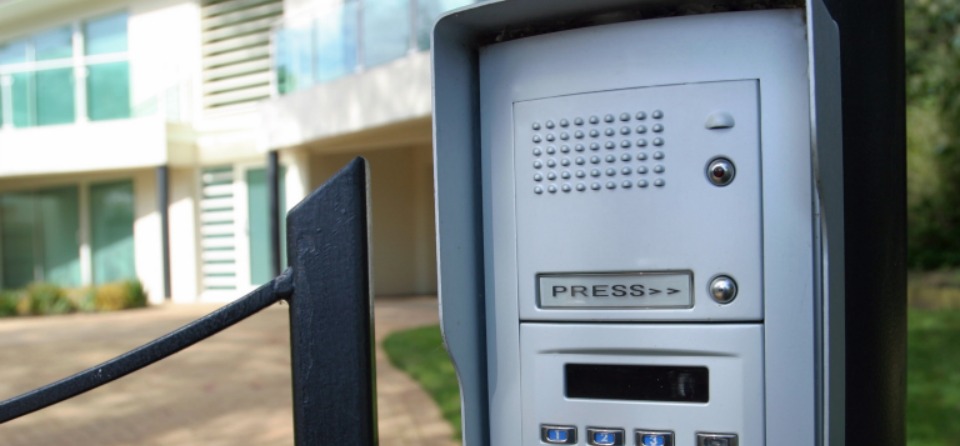 Intruder Alarm
Perimeter Alarm
CCTV
Garden Alarm
The type of alarm and other electronic security solutions you choose is very important. However, if you want it to be effective and meet the requirements of your insurer and the police, it is important that the system is installed and maintained in accordance with the required standards by a competent installation company. Our NSI Gold certification is a guarantee to the high quality level of our services.
Over 30 years of experience, we will design a system that could incorporate your existing security equipment or develop and install a new system connected to the Police via our NSI approved Alarm Receiving Centre.
Our support team is available 24/7, and call are answered within 10 seconds