CCTV
Monitor your CCTV from any where around the world from your PC or on your mobile phone. Hansett CCTV can be monitored from the comfort of your home and you can keep an eye on your work place.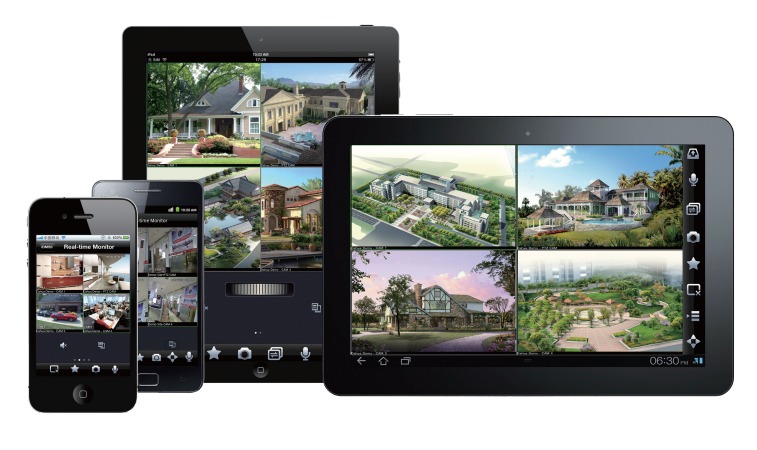 Why Hansett CCTV?
Before deciding to install a CCTV system a careful analysis of the problem(s) needing to be addressed should be made. Only then is it possible to :
a) Decide if, or to what extent, a CCTV system is likely to be a solution.
b) Clearly discuss system requirements with us.
The type of Cameras
HD Cameras
IP Cameras
Thermal Cameras
Hansett CCTV: Monitor your CCTV from anywhere
To help ensure you obtain an adequate and reliable CCTV system, use Hansett, Gold certified by the National Security Inspectorate (NSI) we are audited against British Standards for system design, installation, maintenance, and monitoring plus those relating to staff security vetting, training and record keeping.